Plumber emergency service Vienna

Water damage

Broken pipe

Drain problems

Pipe cleaning

Heater maintenance

and more ...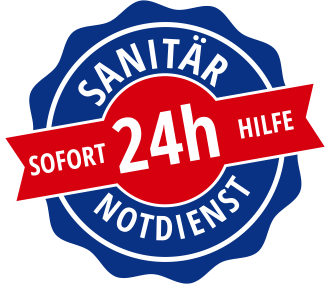 24h sanitary emergency service - plumber Vienna and surrounding area wanted?
20-45min journey time in VIENNA
Plumbing Emergency Services
Looking for a plumber? With Installateur-Not24 you will find the right plumber in Vienna and Lower Austria for all services related to gas, water, sewage or heating. Whether there is a broken pipe and the water is flooding the house or whether a plumbing emergency service in Vienna and Lower Austria is needed - We convey your request to plumbers with certified qualifications and approvals in your area who offer you a 24-hour sanitary emergency service in Vienna and Lower Austria.
Plumber in Vienna and Lower Austria for pipe breake, constipation and flooding
You come home or want to go on vacation - suddenly the bathroom is under water. The toilet clogged and stopped flowing shortly before the guests arrived. In the basement, water drips through the ceiling and, of course, the heating fails in winter when the temperature is below zero. Now good advice is expensive - isn't it? Plumbing Emergency Service Vienna and Lower Austria is your rescuer in need.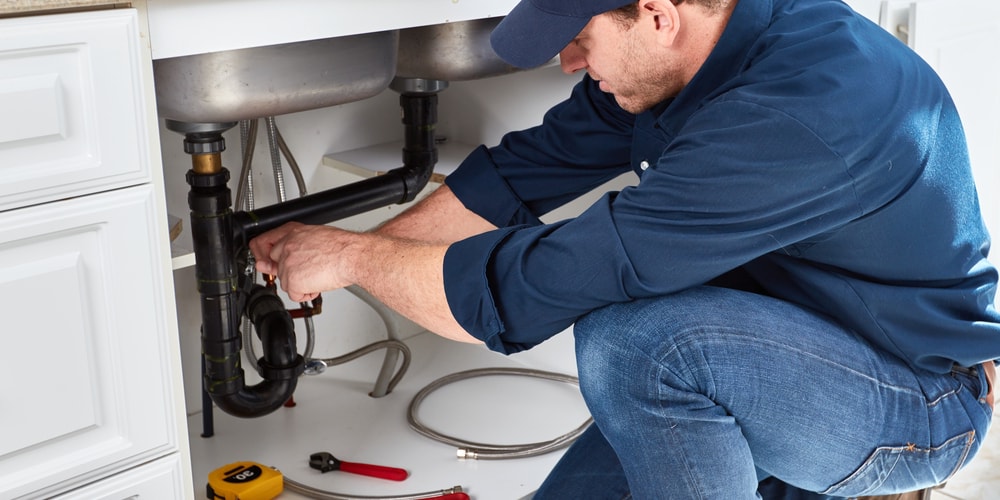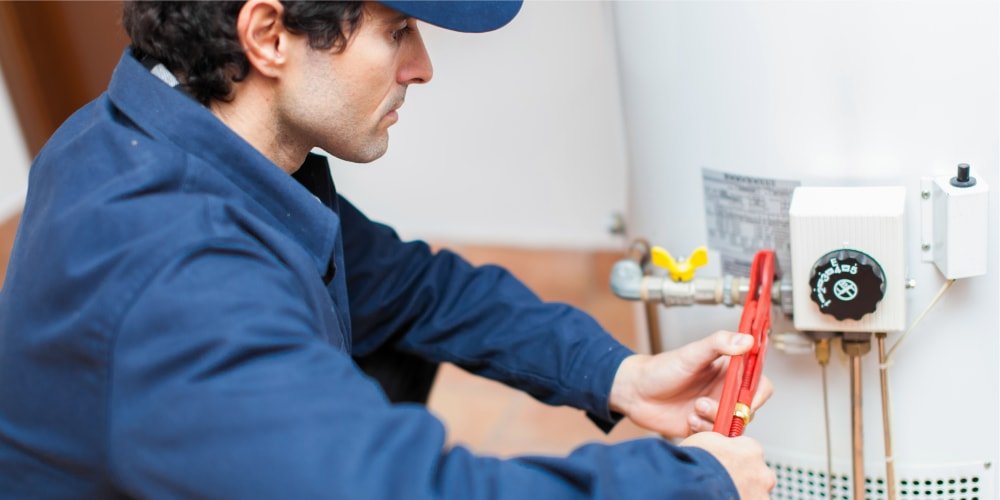 You need a plumbing emergency service in Vienna?
If the installations of a house were rebuilt, nobody thinks about a water-pipe rupture or drain cleaning. However, this is a mistake, as we know from practice. Do not let it matter that it means: plumbing emergency service urgently needed! As a professional plumber in Vienna, we offer the complete service for the maintenance of heating, pipes and sanitary systems at a reasonable price. Find us in your immediate vicinity and benefit from a quick approach.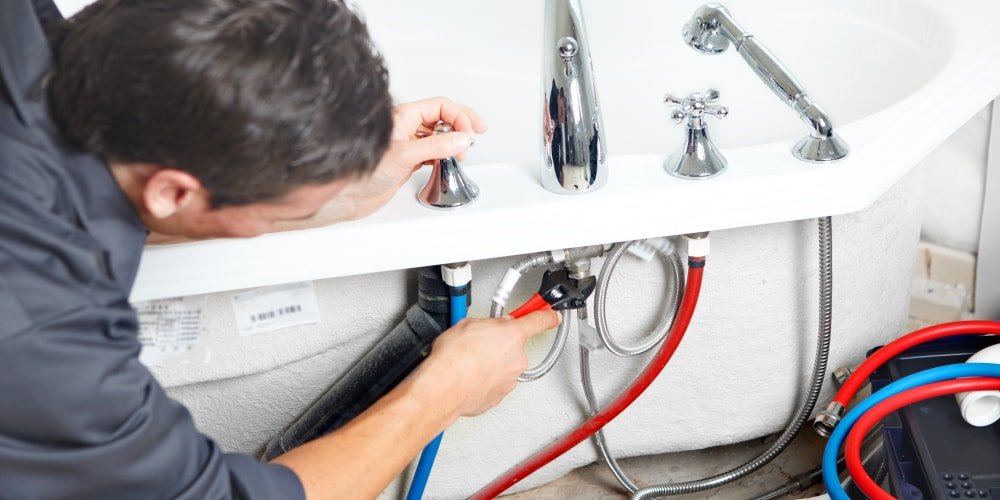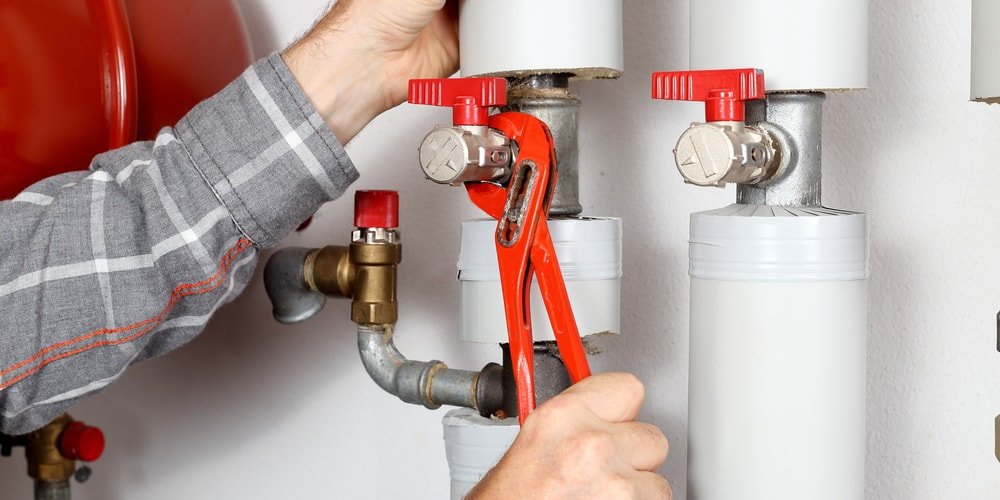 Our team can help you with a variety of sanitary emergency services
Emergency gas line issues
Sewer stoppages
No running water in the house
Burst washing machine hoses
Kitchen and bathroom drain clogs
Toilet overflowing
Blocked toilets
Flooding
Water dripping from the ceiling
Blocked drains
Burst pipes
Frozen pipes
Leaky pipes
Freezing showers
No hot water
Broken water heaters
Our Services
Plumbing emergency services
Emergency Plumbing
Leak repair
Drain cleaning
Sewer cleaning
Grease trap cleaning
Repair of water heaters
Fixture, repair and replacement
Storm drain